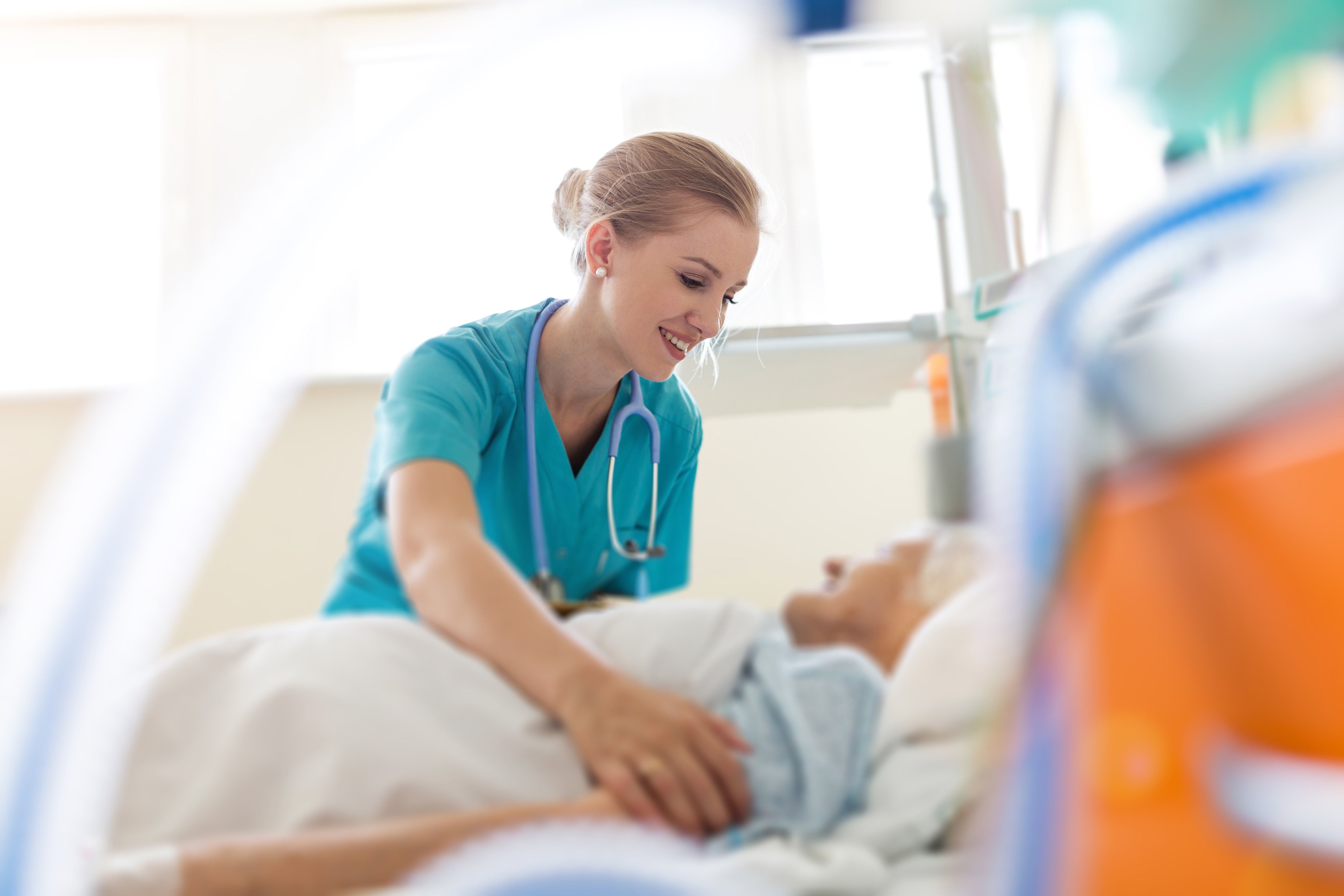 Transforming your Float Pool into an Internal Agency: Examining the Benefits Beyond the Bottom Line
It's a common misconception that more PRNs mean lower staff engagement and decreased quality of care. On the contrary, when nurses who prioritize the freedom of gig-style employment are given the flexible options they seek, most will flourish in ways that support the needs of their patients, the organization, and their fellow nurses and colleagues.
In this white paper from healthcare workforce experts Matt Dane and Jennifer Firmalan, you'll see how one large health system is driving high employee engagement and job satisfaction through its robust, tech-enabled float pool program powered by Einstein II.