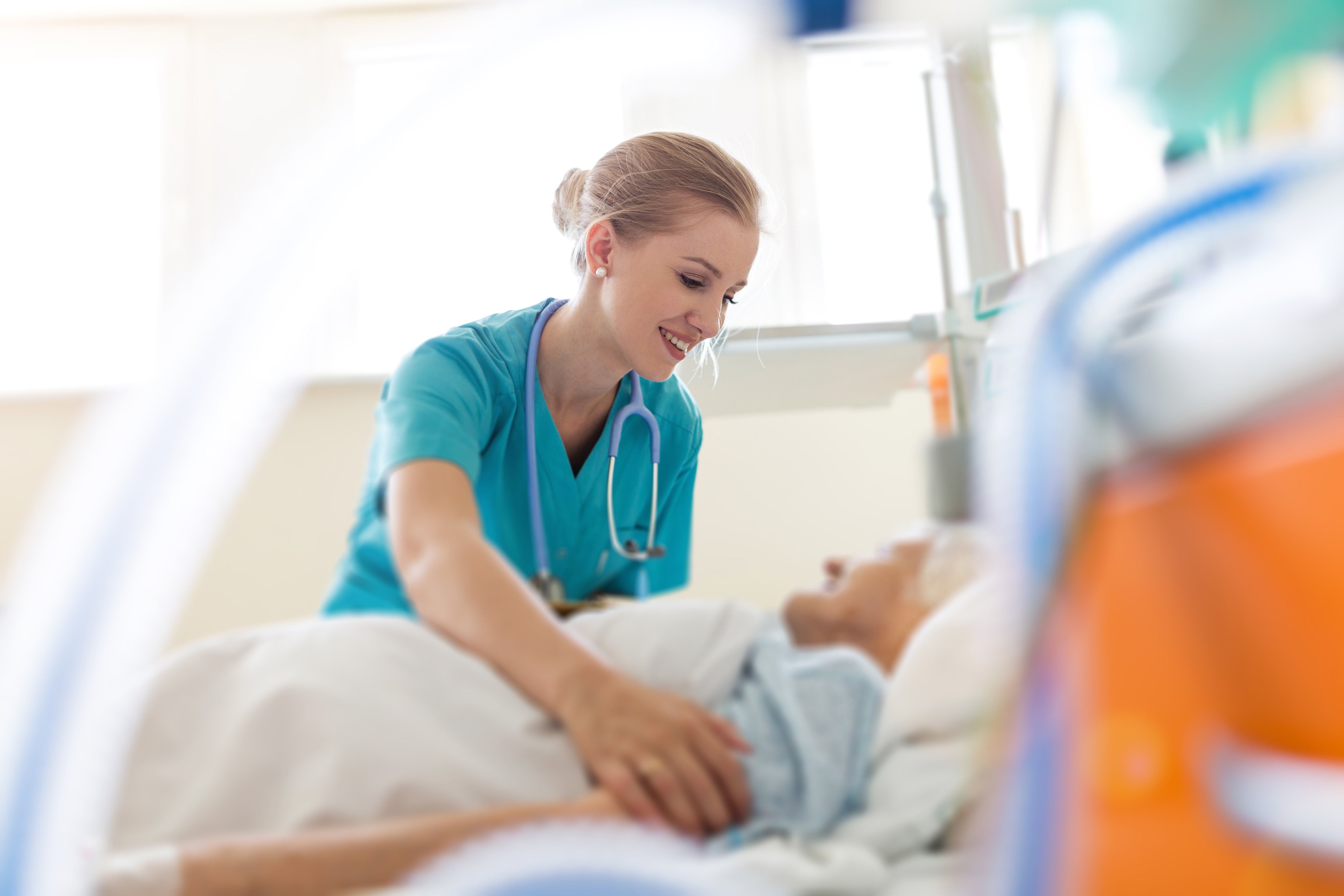 The Gig Economy in Healthcare: Leveraging Technology to Engage the Workforce
Agency jobs for nurses have quadrupled in the last two years, and unsustainable labor costs are a devastating trend with no end in sight. Co-authored by Isaac Ullatil of Hallmark Health Care Solutions and Gay Landstrom of Trinity Health, this white paper explores the value of the internal agency for better staffing with lower labor spend – a solution made possible with simply intelligent technology.
Download your free copy of Tech-Enabled Staffing: The Catalyst for Changing Employment Models now to uncover the right approaches, strategies, and technologies for smarter, better staffing in healthcare.