RESOURCES
Check out our white papers, case studies, videos, and infographics.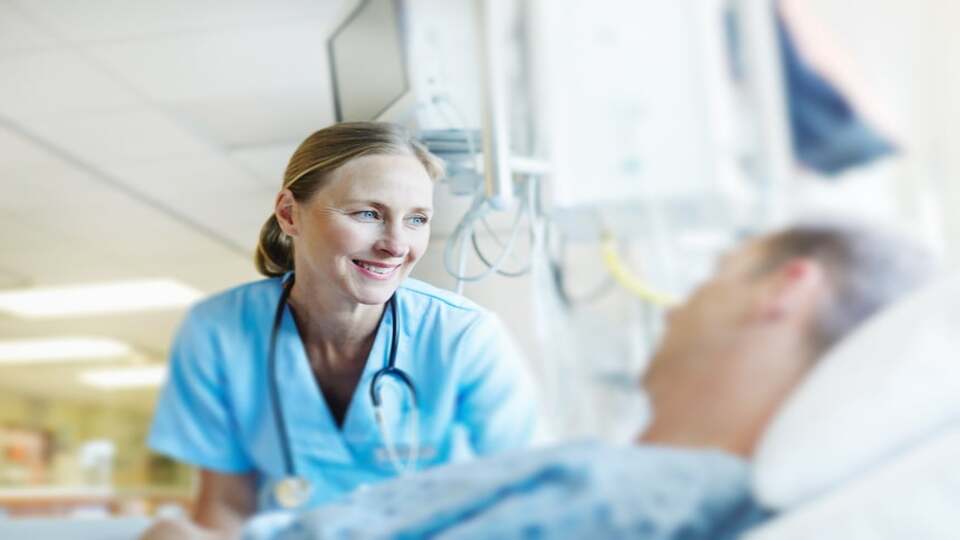 2023 Outlook for Provider Compensation Management
Still recovering from the pandemic, healthcare organizations are now facing a range of increasingly complex conditions that put medical groups and health systems...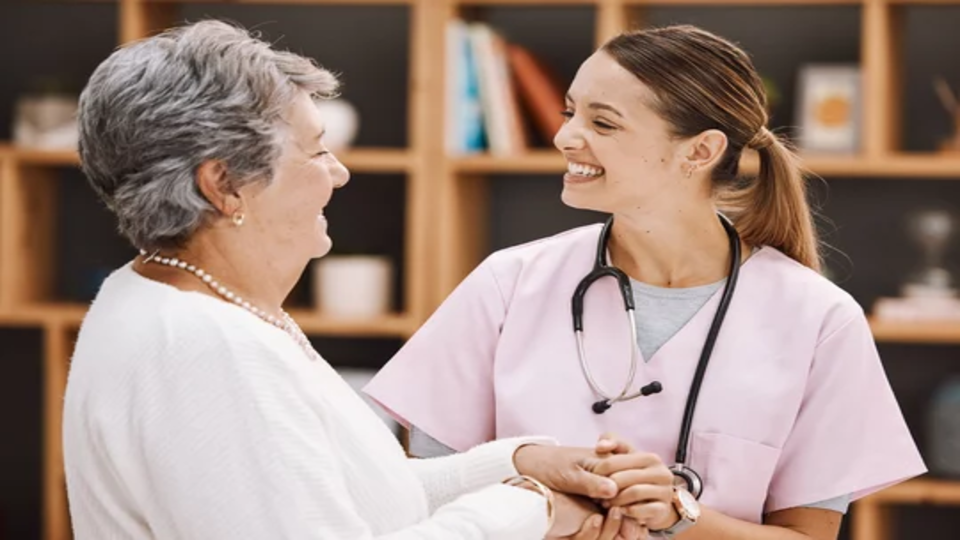 How Einstein II Helped Norton Healthcare Grow its Clinician Pool by 10X
With sustained spikes in travelers at Norton Healthcare, labor costs skyrocketed. Workforce management was slow and manual, making it difficult to...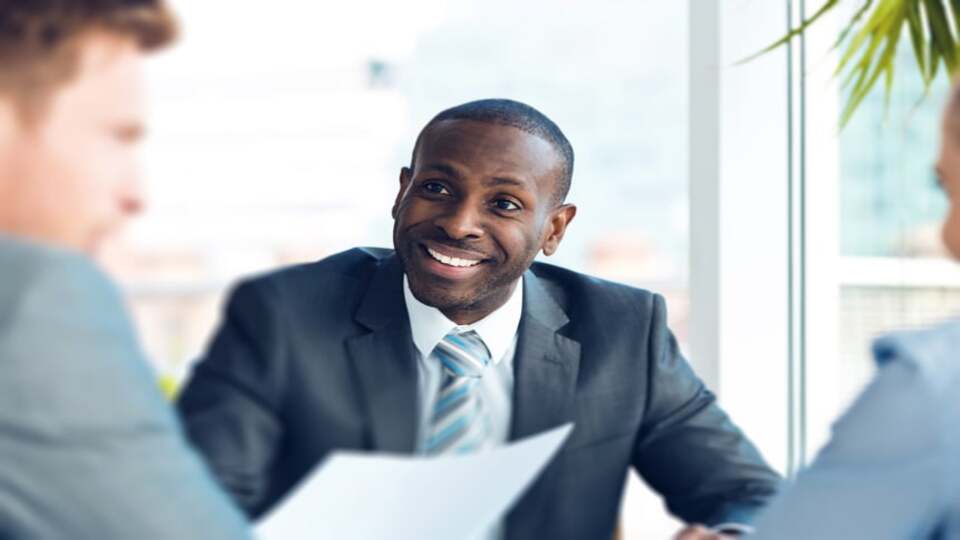 Idaho Medical Group Used Heisenberg II to Strengthen Ties with Providers and Gain Efficiencies
The Heisenberg II Physician Compensation (HII PC) platform consolidated and automated compensation functions within one system that could...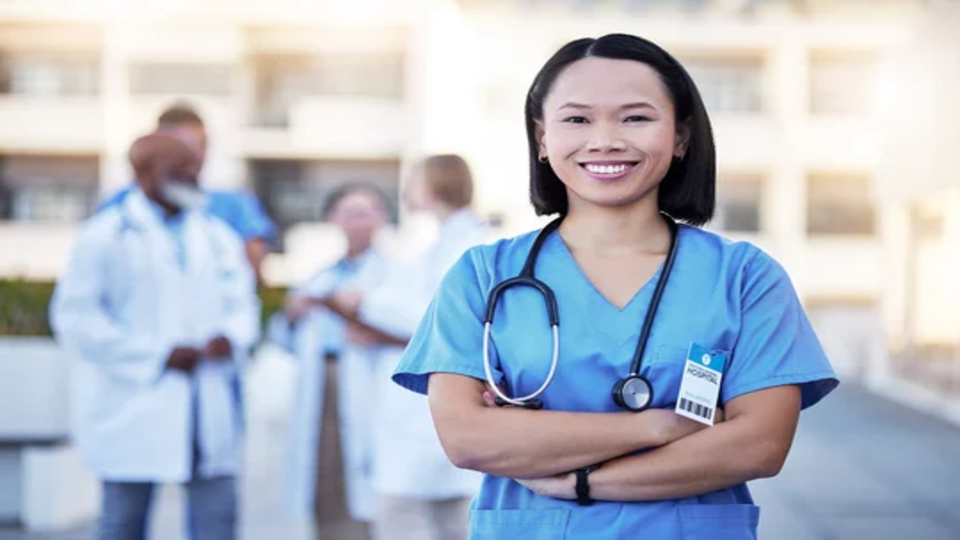 Gig Economy: Leveraging Technology to Engage the Workforce on Their Own Terms
The gig economy has enticed millions to leave traditional working structures for more flexible, worker-led scheduling. Here's how your healthcare...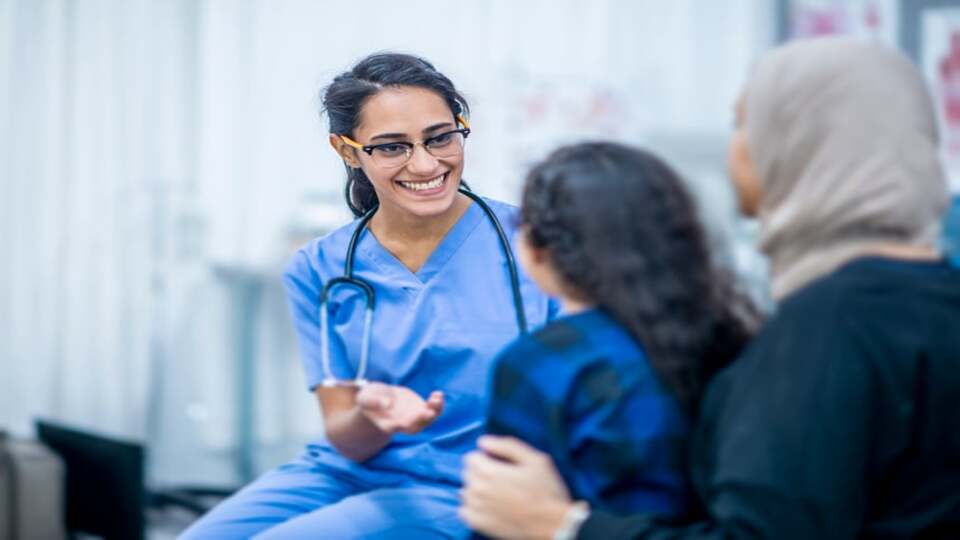 How New Hampshire's Academic Health System and State's Largest Private Employer Used Einstein II
This New Hampshire-based health system was losing thousands of patients a year to medical centers in the Boston area. Due to major staffing shortages...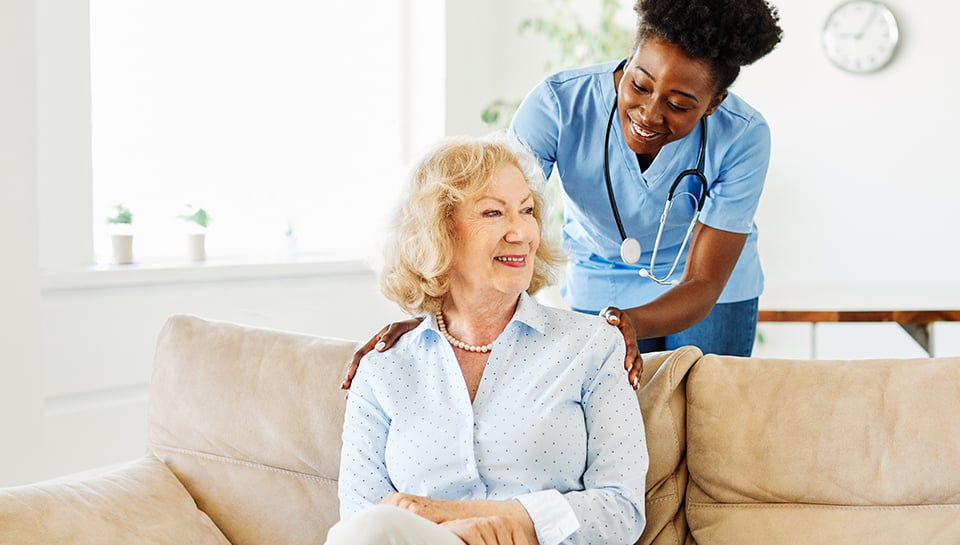 Transforming Your Float Pool into an Internal Agency: Benefits Beyond the Bottom Line
When health systems embrace the gig workforce by creating the workplace they want, the result is an organization where everyone, including the internal agency staff...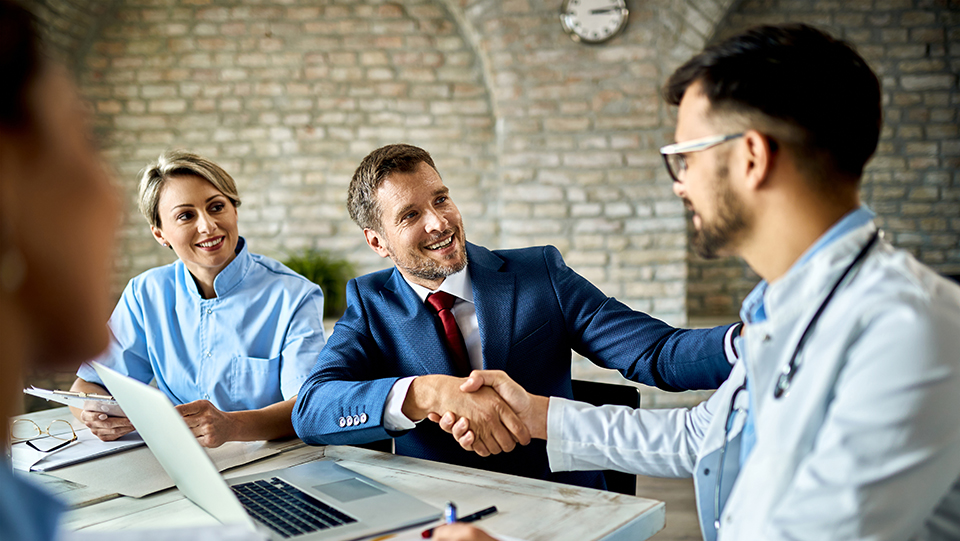 A 19-Hospital, Not-for-Profit, Health System with Almost 1400 Providers
in Six States
This group was looking to increase the transparency of information between their providers and...
Physician Network Growth and Stabilization: How Transparency is Foundational to Sustainability
Health systems that stay static in their strategies for finding, acquiring, and working with providers are going to face retention difficulties in the...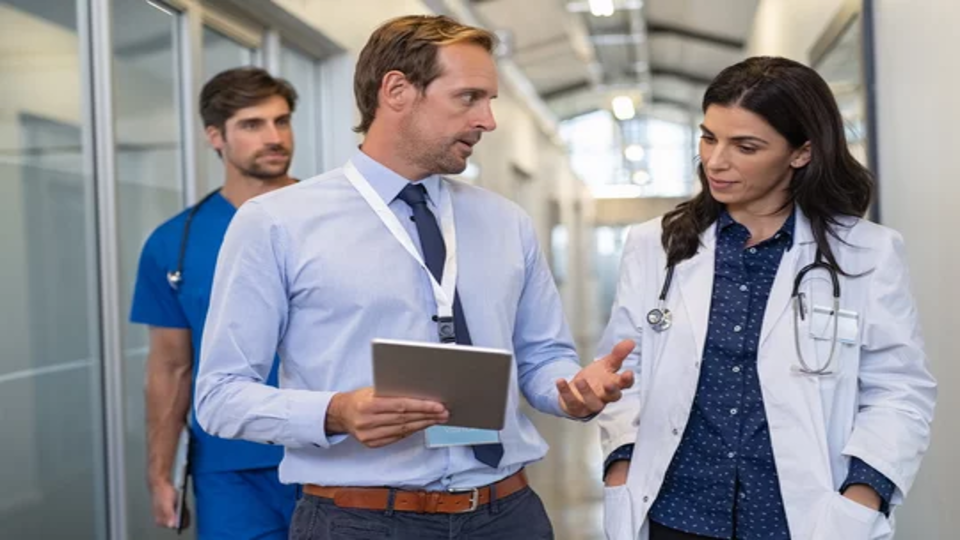 How Poor Compensation Practices Weaken your Ability to Recruit and Retain Physicians.
Do your existing recruitment and compensation practices position you for successful provider retention in a future...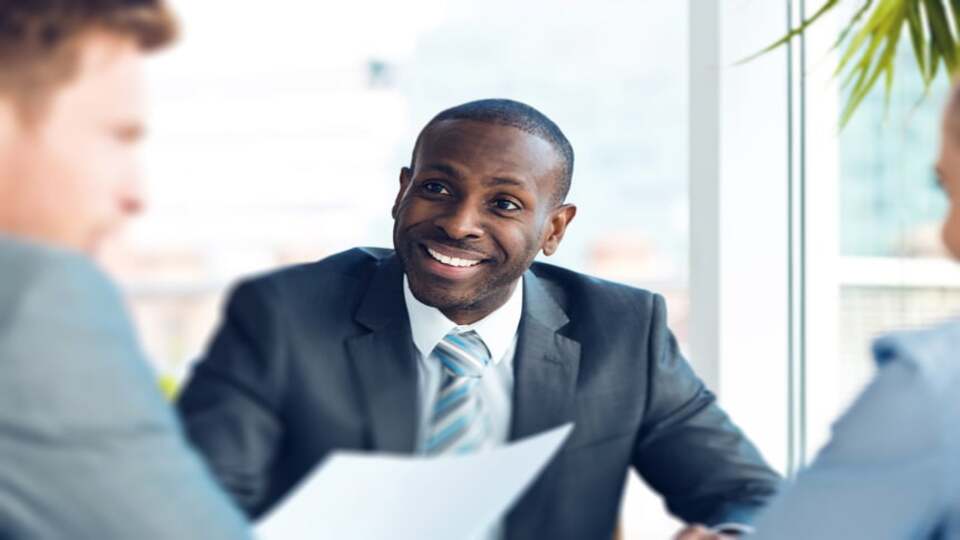 Covenant Health Modernized Provider Contracting and Compensation with Heisenberg II
To standardize provider contracting and compensation across three geographically diverse markets, Covenant...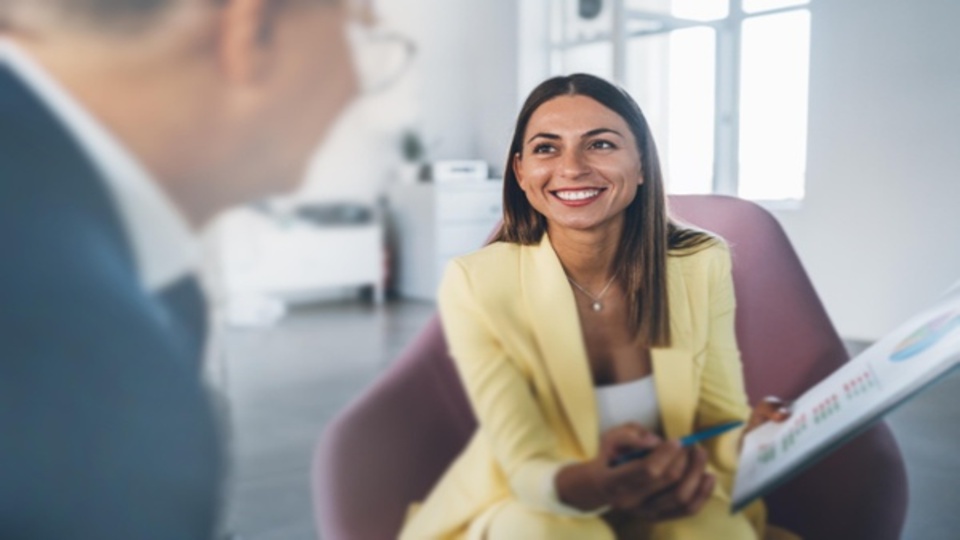 Optimizing Provider Engagement with Modern Compensation Technology
As you evaluate your organization's compensation strategies, optimizing provider engagement is imperative for financial and operational...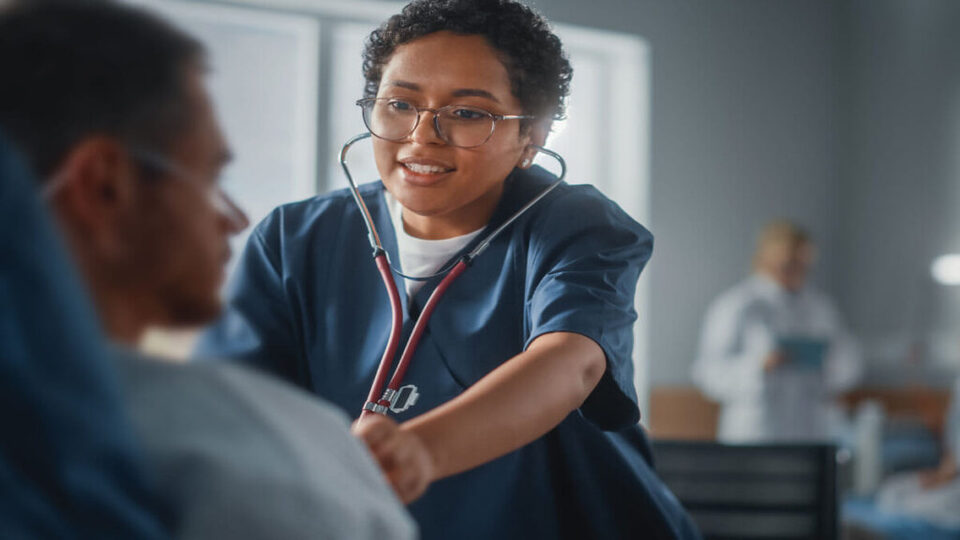 Smart Staffing in Healthcare: Reimagining Work, Scheduling, and Technology's Place Within
The advantages that await your organization when you embrace gig-style workforce strategies and support...
How Henry Ford Health is Driving the Hospital Staffing Model of the Future
Like most health systems, Henry Ford Health faced nursing shortages and high agency...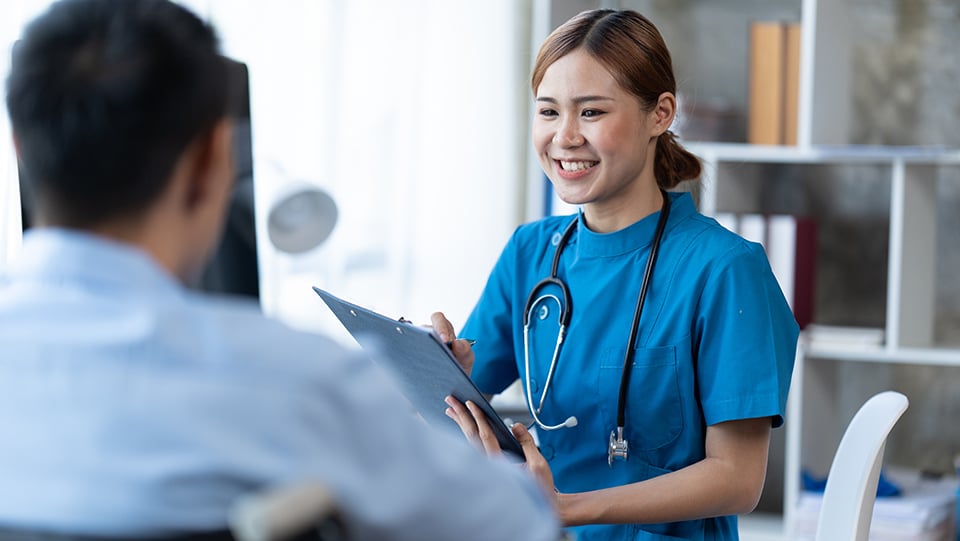 How Heisenberg II Helped a Kentucky Health System Improve Accuracy
The fast growing health system needed a tool that delivered accurate data and automated...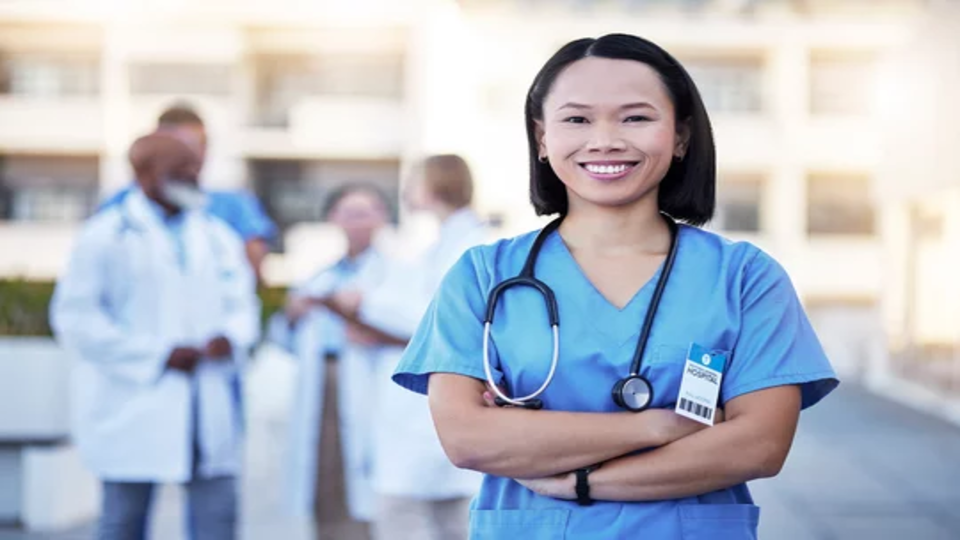 How a Tennessee Health System used Einstein II to Triple its Float Pool
This health system deployed Einstein II to improve their float pool program which grew...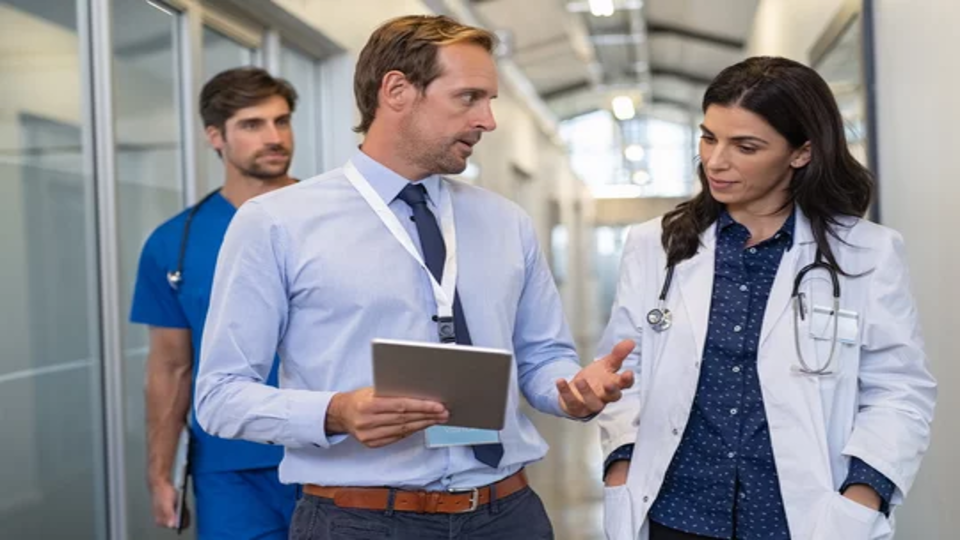 SaaS Adoption and its Positive Impact on Healthcare
There's a reason the healthcare industry is turning its attention to cloud-based software as a service...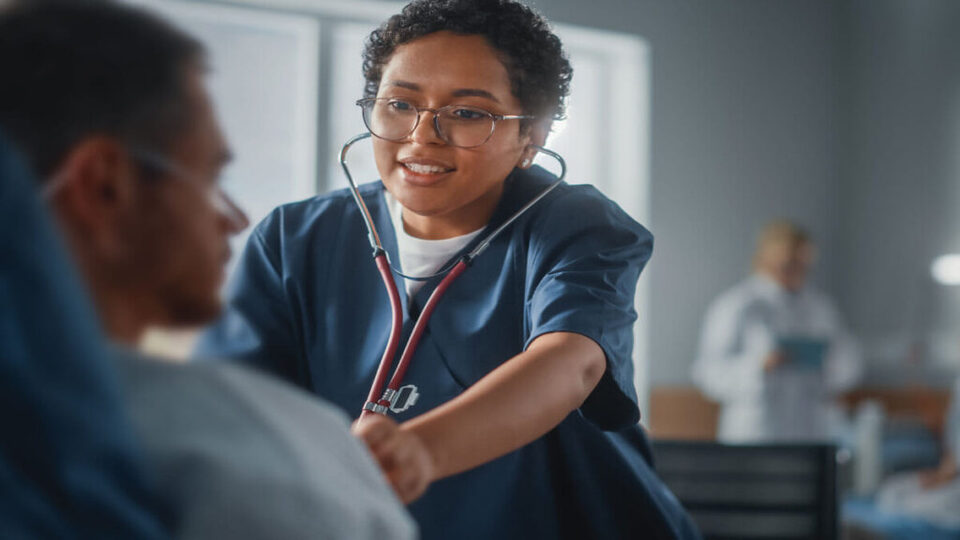 2023 Outlook for Healthcare Workforce Management
Healthcare faces threats from a shrinking workforce, proposed regulatory changes and new...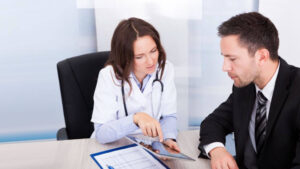 Behind the Scenes: How Staffing Agencies and MSPs Work Together
When an MSP enters the picture, it can change how the staffing agency prioritizes that hospital as an...